Systems that Work
This is a cutting edge simple way to upload and sell the content or product that you have created.
The purpose of this course is to provide you with simple systems that will afford you the opportunity to make your first $1k or next $1K.
These 2 systems are absolutely free for you to access with the option to upgrade as you need to.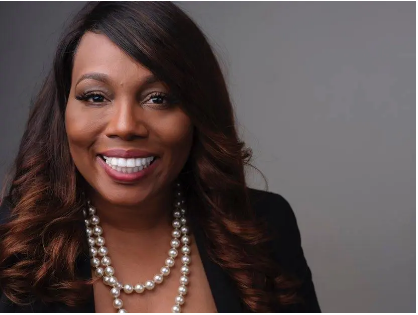 About The Author
I'm Tavis a Certified Christian Counselor, Amazon Best Selling Author, Motivational Speaker, and Entrepreneur. I'm a mom of 2 boys ages 22 and 12. I am coined The transparent mom because I parent openly and honestly. As you may have guessed I took the scenic route in life.
I have worked in the administrative field for over 25 years but I've been on the journey for entrepreneurship for what seems like a lifetime. Being gifted in several areas led to confusion on where I should begin. It was difficult to narrow down my niche and I was often told I was doing too much. I wholeheartedly believe that moms should be able to earn income with the skillset we already possess. I haven't always gotten it right. I've been frustrated and overwhelmed in business but finally I found a strategies that worked. It is my vow to help other moms transition into business without the struggles I faced.  
You Deserve to Be Paid for Your Content and Product.
You have worked hard to create your content. You have worked hard to create your product. You deserve to be paid for it. These simple tools will give you exactly what you need to do that. By using these two products, you will easily "make money in your sleep!"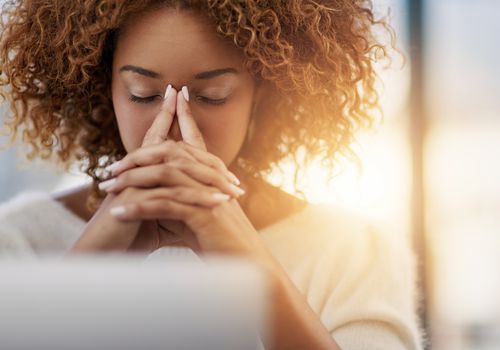 Other Courses You Will Like To See.
Check out our other video courses here
Check your inbox to confirm your subscription