A PUSH TO YOUR PURPOSE
The Purpose Push is a business accountability experience for new or aspiring entrepreneurs who are serious about taking actionable steps to accomplish their goals, and find the momentum to graduate from concept to completion.
Success is as near as your purpose plan! No more sitting on ideas for month or years with no movement. It is time to maximize your moments and monetize your gifts.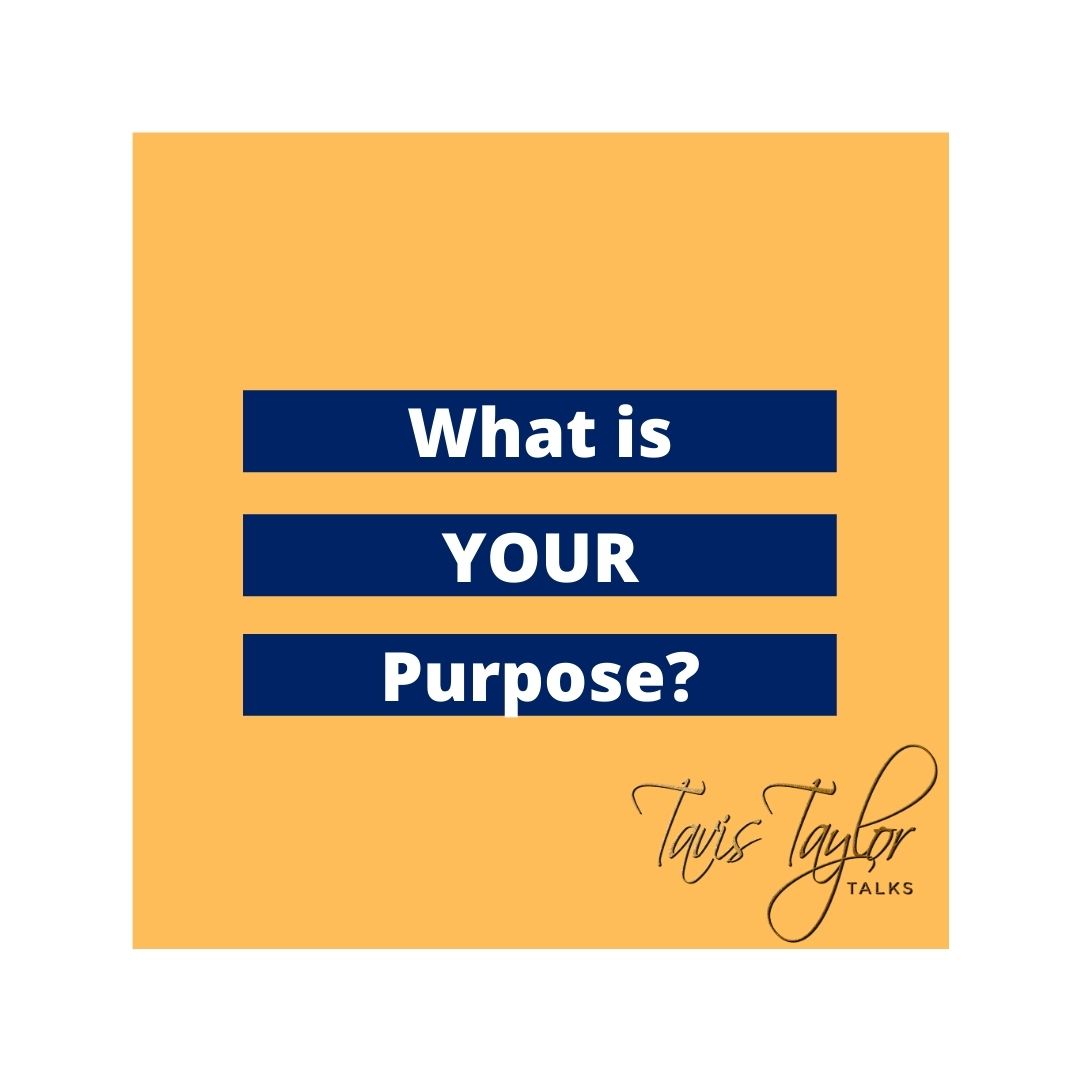 Do you truly know your God given purpose? Do you know the reason you were born? This Purpose Planning Session will help you gain clarity of purpose as well as assist you in writing your purpose state. After taking this session, you will once and for all know the reason you were born and be able to articulate that to anyone who asks.
What is purpose?
What is YOUR purpose?
What is your purpose statement?

Institute your purpose statement in your branding.
Related Product
Learn how to create your online branded T-shirt business
Check your inbox to confirm your subscription